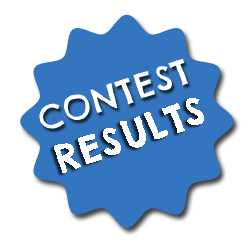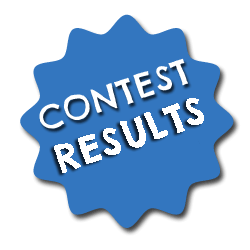 Airtime Watertime would like to thank all our artists who participated in the 2017 Airtime Watertime Floater Design Contest for their inspiring and creative designs.
We especially appreciate your amazing patience while we took your incredible designs and made them into wetsuits.
Airtime Watertime is proud to present the incredible winning Floater designers and their wetsuits.
Interests: Adelina loves drawing, writing fictional stories, and online gaming, like Animal Jam, Minecraft, and Roblo
​
Favorite water activity: Loves to float and plans to float down the Lazy River at Lake Casitas.
Goals: To be an animator. She enjoys drawing and wants to see her characters move like living, breathing, people.